.: About me, and my two hobbies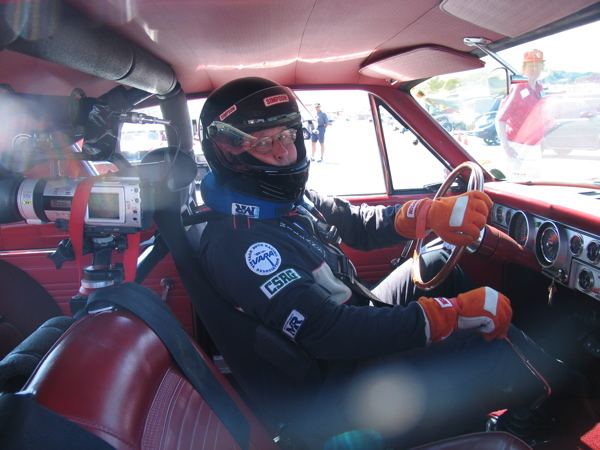 Mike in his 1966 Plymouth Barracuda FIA-GT class vintage race car, Laguna Seca Raceway
Mike held these previous calls: WN6HKP (1974) WA6HKP (1974-1983), KW6C (1983-2007), and WA7MR (2007-2008). The W7VO callsign goes back almost 100 years, and you can learn about the original history it by clicking on the HISTORY button on the left


Has been a member of the ARRL since 1974, and a Life Member since about 1976


Mike is the founder/trustee for the Columbia River DX Club (AA7CR), which he started to help foster interest in HF operation and contesting in his local ham radio community



Is currently

in his third term as President of the of the Willamette Valley DX Club


He is a past member of Northern California Contest Club, and also past President of the Santa Cruz County Amateur Radio Club


Mike and his wife Shelley, W7VOX also hosted station K6O for the

1996 World Radio Team Championship

, (WRTC) with Trey, WN4KKN, (now N5KO), and Tree, N6TR, as guest operators, and Pat Bacon, WA7NIN, (now W7UA) as referee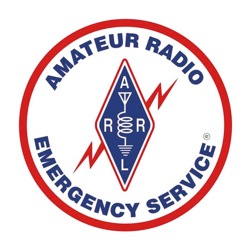 Earlier in his amateur radio career Mike was the ARRL ARES Emergency Coordinator (EC) for Santa Cruz County, CA, and is now currently the ARES Deputy Emergency Coordinator for Columbia County, OR



Mike is also an ARRL Registered Instructor, and has provided many educational seminars and programs at club meetings and conventions across multiple states. He is also an ARRL Accredited Volunteer Examiner

Mike wrote a well received article on "The Storied History of the Ham Radio Callsign, where he examines the entire history of our important moniker, tracing it back to before there even were callsigns! (Click on the title above to download a copy for yourself!)


Other hobbies Mike enjoys include racing a 1966 Plymouth Barracuda Formula S in vintage road races and hillclimbs, (when he's not busy with amatuer radio!). More information on his vintage racing hobby can be found at his racing website, www.teamstarfish.com (NOTE: Website currently down for refurbishment, PLEASE CHECK BACK LATER!)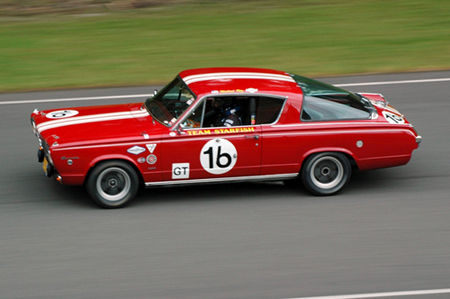 .: The Early Days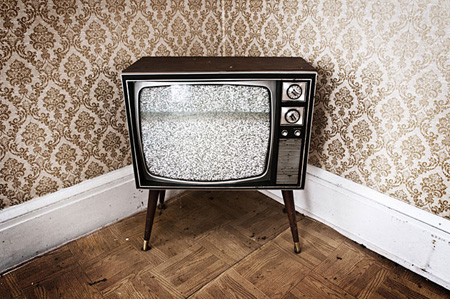 Mike mostly grew up with his grandparents and has had a keen interest in in electronics since age nine. He used to dismantle everything mechanical or electronic he could find, spent afternoons after school building electronic projects, and using a wire tied to the VFO from an old 1937 Zenith short wave radio to completely white screen his grandparent's TV whenever he was in trouble and sent to his room. Luckily, they never discovered what was causing the interference that wiped out the TV in the middle of their Saturday LA Dodgers baseball games. (The TV repairman couldn't figure it out either!)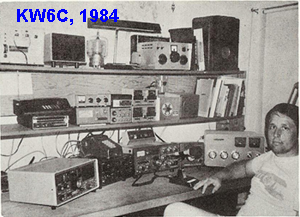 Introduced to ham radio by long time friends Jeff Glassman, WA6ENI, and Michael Goldberg, WB6DPG, Mike was given his Novice test in 1974 by mentor Mike DeWey, WB6VSE, (now K5VSE). After earning his Technician, then Advanced Class licenses, he obtained his Extra Class in 1983 thanks to the shameless dogging of his good friend Lloyd Cabral, AA6T, (now KH6LC), who encouraged him to get his code skills up to the frightful 20 WPM.
His first HF rigs were the Hammarlund HQ-170C receiver and Hallicrafters HT-37 transmitter. Boat anchors, both then and now!
.: Professional Career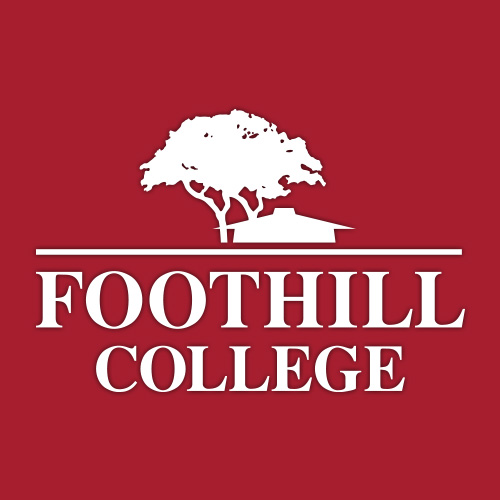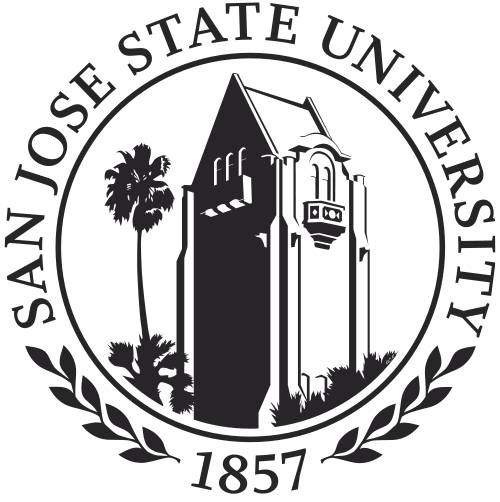 Awarded degrees from Foothill College (AS) , and San Jose State University, (BSIT with a minor in Business), both Cum Laude
Spent 35 years in high technology field (microwave and digital telecommunications), first as an engineer and engineering manager, then moved briefly into product management. Mike finally took on role of Director of Product Marketing, where he focused on strategic relationships with OEM suppliers, collaboration between international business units, and strategic plan generation and execution. He was also a Subject Matter Expert (SME) on telecom network timing and synchronization, and frequently lectured on the subject at seminars. He retired in 2014 to focus on building his amateur radio contest station, and working his 2 acre hobby farm with his wife Shelley, W7VOX.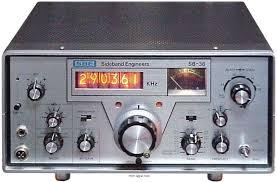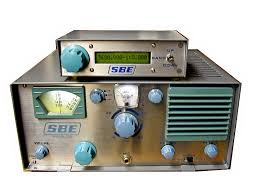 Mike also has a FCC General Radiotelephone Commercial license from when he worked at radio manufacturer Sideband Engineers (SBE) very early in his career. His job there was repairing all the customer owned amateur and marine radio equipment that came in for service. Nothing like being a young ham and spending your entire day working with amateur radio!
It's interesting to note that ALL of the jobs Mike has had in life were all the result of amateur radio!
Mike's 1966 Plymouth Barracuda FIA-GT Class vintage race car: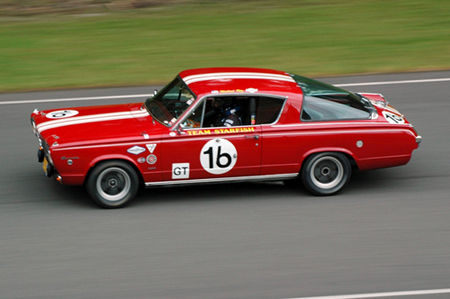 .: